Episodes
6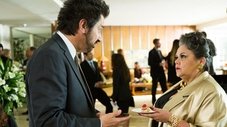 Miles looks for funding to make his next movie "Wylderness," and takes a firm stance on spending time with his daughter, much to Katie's chagrin. Louis and Gladys plan their first official date.
Read More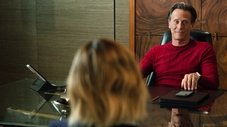 Miles, facing a rift with Louis, moves forward on "Wylderness" with April's help. Rick deals with PTSD while Yago gets a promotion.
Read More
Escalating tension between Amara's crew and a rival gang could spell trouble for Miles's movie. On the home front, Miles fights Katie for custody of Emma while nurturing a new romance.
Read More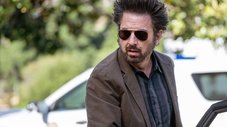 Miles navigates the fallout of the FBI raid while Louis fights to keep his relationship with Gladys afloat. April takes control at work while Rick faces a difficult decision.
Read More