Episodes
3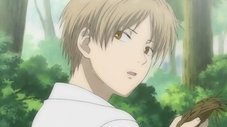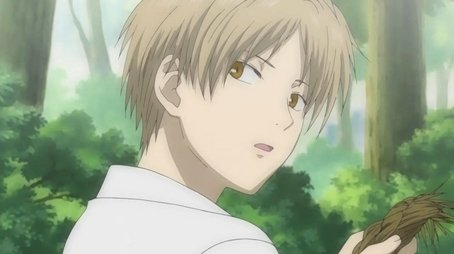 Natsume discovers that the heirloom "Book of Friends" that his grandmother, Reiko, gave him possesses the names of the spirits she defeated and bound to her will. Assisted by a cat whom Natsume addresses as Nyanko-Sensei (lit. Master Little Meow), Natsume aims to return all of the names to their rightful owners.
Read More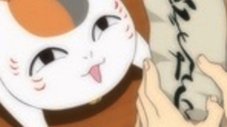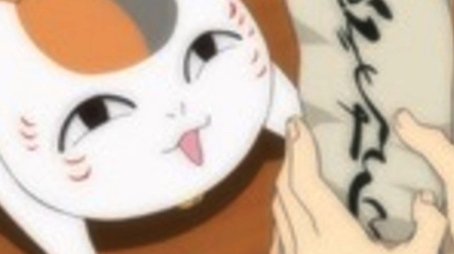 Natsume is visited by the village's local god who is currently fading because of the lack of devotees.
Read More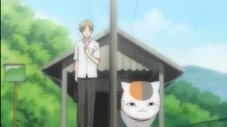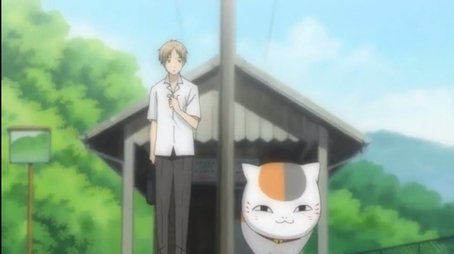 Natsume comes across an old ticket in Reiko's belongings and decides to go to the abandoned train station to see why she kept it. There, he meets a slow witted spirit named Santo, who was waiting for Reiko the entire time to go Kiriganuma, to see and make up with his friend, Mikuri, but the trip isn't as easy as it first seems...
Read More