Episodes
6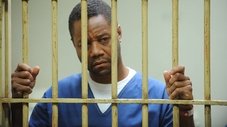 Marcia reveals O.J. has been charged; Robert Shapiro seeks advice from F. Lee Bailey, creates a provocative strategy, and tries to convince O.J. to hire Johnnie Cochran.
Read More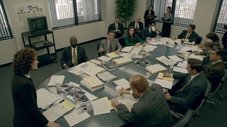 Christopher Darden and Johnnie Cochran face off in court. Chris has doubts about Mark Fuhrman as a witness. The jury visits the crime scene.
Read More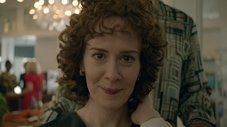 As Marcia Clark juggles her home and work obligations, she starts to feel the public scrutiny of her appearance.
Read More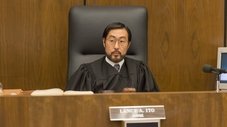 Months into the trial, cut off from their families, society and the media, the jurors grow stir crazy and start becoming unlikely targets for the prosecution and the defense. Meanwhile, the country is introduced to the science of DNA evidence.
Read More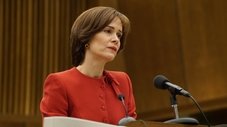 Johnnie Cochran and F. Lee Bailey head across the country to get their hands on the Mark Fuhrman tapes. Judge Ito must decide whether the tapes, and the racial epithets they contain, are admissible.
Read More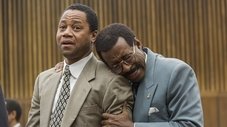 In the season finale, the prosecution and defense make their closing statements; the jurors deliberate; and the verdict is given.
Read More