Episodes
3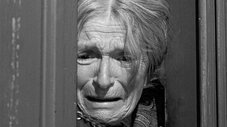 A lonely old woman refuses to leave her apartment for fear of meeting "Mr. Death."
Read More
A quarrelsome young couple find themselves taking a trip on the Lady Anne, an old passenger liner that is transporting a group of equally old passengers.
Read More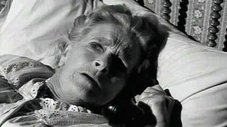 An elderly, wheelchair-bound lady receives strange anonymous phone calls overnight when she's alone.
Read More