Season Regulars
16
Crew
1
Episodes
6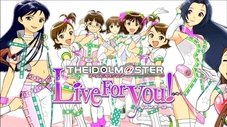 One day prior to the 765 Productions Fan Appreciation Event, Haruka, Miki, and Chihaya get lost and must quickly find a way to return to Tokyo.
This OVA was originally packaged with the limited edition release of Xbox 360 game THE iDOLM@STER: Live for You! and was eventually officially posted on Namco's Nico Nico Douga channel.
Read More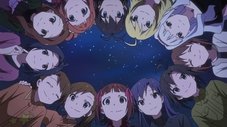 A series of short, humorous vignettes showcasing some of the daily aspects of the staff and idols of 765 Production, such as a karaoke outing and a battle over rotating sushi.
This special was included with the 9th Blu-ray volume that was released on June 28, 2012 and it received a TV airing on June 17, 2012.
Read More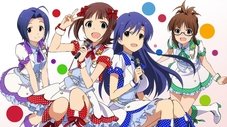 Haruka, Chihaya and Azusa with Ritsuko as their producer are chosen for the trip to Vacation Island, but they struggle to decide what sort of performance to give. Upon arriving at Vacation Island, they discover Jupiter is also participating in the festival.
Read More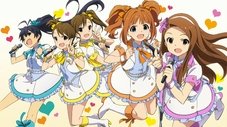 The Producer brings Yayoi, Iori, Hibiki, Ami and Mami to the Vacation Island resort for a musical festival where they spend their first day playing around. The next day, Iori wakes up to find that her precious bunny, Charles, went missing during their day of relaxation.
Read More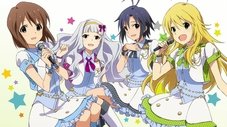 Miki, Yukiho, Makoto and Takane are chosen for the trip to Vacation Island, with Miki deciding they should do a love song, despite the others lacking such experience in romance. Miki comes up with the idea to have each member have a 'date' with the Producer to learn more about love.
Read More
The idols of 765 Production continue on their neverending journey—towards a new stage, towards a bright and shiny future! The girls and their producer have gone through thick and thin, and have stood face to face with all kinds of difficulties. It's time again for the girls to foster their friendship, and through great discipline, they step forward to their starry future.
Read More