Overview
Media
Fandom
Share
Episodes
5
An ex-gang member's murder may mask an even darker crime. Lucifer catches Chloe in a lie. Dan and Maze go rogue. Linda braces for looming motherhood.
Read More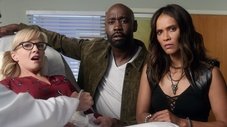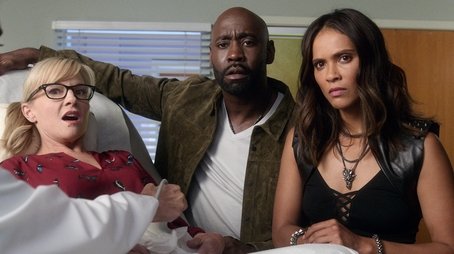 When a jewelry designer is murdered, Lucifer and Chloe strive to solve the case without each other's help. Also, Lucifer reconnects with an old flame.
Read More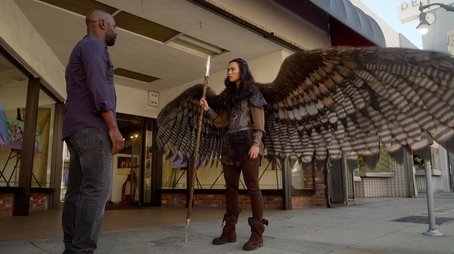 While Lucifer and Chloe search for a connection between a murdered auditor and a nudist colony, Amenadiel plays host to an unexpected visitor.
Read More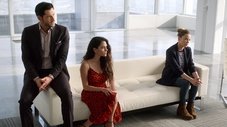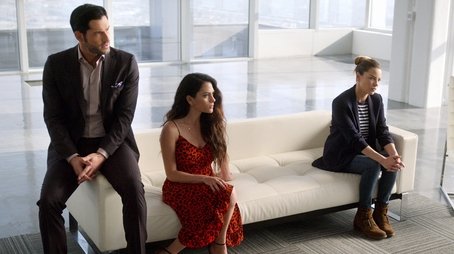 Eve takes a more active role in her main man's professional life. Meanwhile, Lucifer gets back to basics and Amenadiel fights for his family.
Read More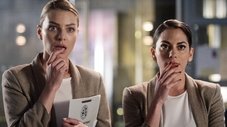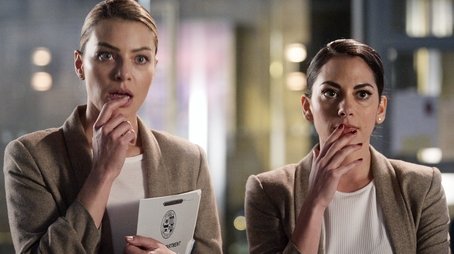 Lucifer's so-called epiphany has Chloe worried, but it's his physical transformation that's really freaking her out. Also, Maze gives Eve a pep talk.
Read More