Season Regulars
9
Crew
27
Episodes
26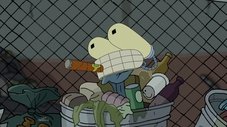 Bender looks for his rear end all over the universe.
Read More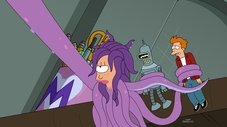 Leela grows tentacles due to a rare condition, and stumbles upon a secret genetic engineering lab.
Read More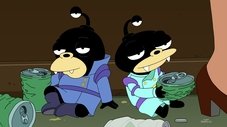 The Planet Express crew journeys into Fry's dreams to pull off a mission in the year 1999.
Read More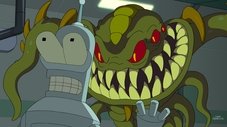 During a team-building exercise, the crew get trapped aboard the Planet Express ship with a horrific alien creature.
Read More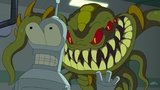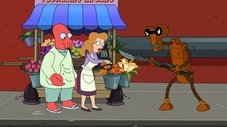 A flower stand owner falls in love with Doctor Zoidberg, unable to smell his unpleasant odor due to being born without a sense of smell. Their budding romance is challenged when Zoidberg has the opportunity to give her a nose transplant and restore her sense of smell.
Read More