Episodes
6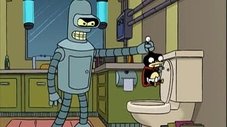 Professor Farnsworth installs an empathy chip in Bender after the inconsiderate robot flushes Nibbler down the toilet. With his newfound emotions, a concerned Bender ventures into the mutant-infested sewers to rescue Leela's beloved pet.
Read More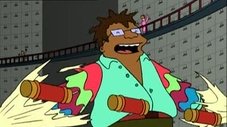 When Hermes takes a stress-relieving vacation, replacement bureaucrat Morgan Proctor becomes infatuated with Fry. Bender threatens to publicize their affair, but Morgan removes Bender's memory and hides it within the cavernous Central Bureaucracy.
Read More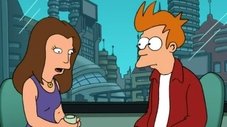 Fry is reunited with his old girlfriend from the 20th Century, but she doesn't adapt to the 31st century as well as he has. Convincing Fry to return to the cryogenic chamber, they awaken in a barren wasteland and struggle to make a place for themselves.
Read More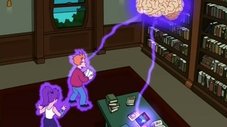 Earth is invaded by super-intelligent flying brains, who sap the Earth's populace of their intelligence. Leela is taken to Nibbler's home planet Eternia, where the Nibblonians explain that only one human is immune to the brains' powers - Fry.
Read More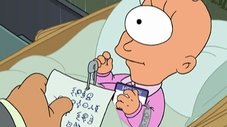 When Bender disposes nuclear waste in the sewers, the angry mutants drag him, Fry, and Leela down to the depths to be mutated. As they attempt to escape, Leela makes an incredible discovery about her true heritage, finally meeting her parents for the first time.
Read More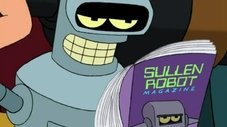 Bender fears that nobody will remember him after he dies, and sees his chance for immortality when the crew is enslaved on the planet Osiris 4. Posing as the planet's new pharaoh, Bender orders a humongous statue built in his honor, and quickly goes mad with power.
Read More