Overview
Media
Fandom
Share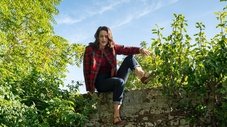 Will and Leonard witness a deadly and deliberate hit-and-run in Grantchester. Geordie traces the car to a pair of decidedly dysfunctional brothers whose house lies far off the beaten path. The victim's wife, his employee and the two brothers are all damaged characters caught in a web of lies and betrayals, and it's not just secrets that are hiding within the brothers' grounds.
Read More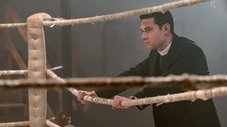 Crew
0
Directed by: No director has been added.
Written by: No writer has been added.
No guest stars have been added.