Overview
Media
Fandom
Share
Episodes
6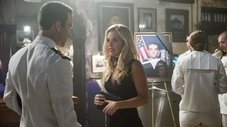 The murder of a petty officer leads Pride and his team to a mysterious woman who is targeting men with high security clearance. Also, Lasalle's father, Beau, arrives in town to discuss the family business.
Read More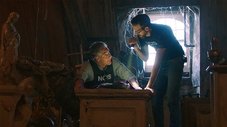 During the annual Contraband Days pirate festival, the NCIS team investigates the murder of a Navy captain who was searching for a valuable 200-year-old marble and gold fleur-de-lis.
Read More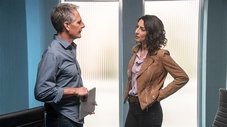 The team investigates multiple murders tied to a construction company creating an experimental chemical that strengthens sea walls. Also, evidence from Hannah's previous mission in Oman is used against her as blackmail.
Read More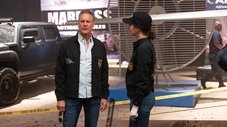 The NCIS team investigates a deadly bombing at a military museum event with over 1,000 people in attendance.
Read More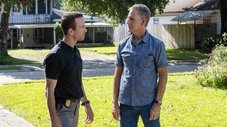 Navy Lieutenant Max Landry asks the New Orleans field office for help when he suspects his girlfriend is a spy. Also, Lasalle faces another devastating dead end as he searches for his brother's last known whereabouts.
Read More