Episodes
3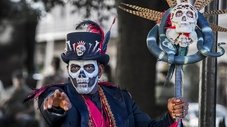 The team investigate the murder of a tech liaison, who had been assigned to a private developer.
Read More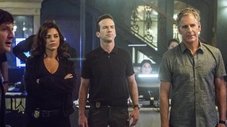 While Pride remains on probation six weeks after his rogue takedown of the corrupt Mayor Hamilton, his team is closely monitored by Supervisory Special Agent Paula Boyd. Also, when the FBI arrives to run lead on a case involving a stolen big rig of nuclear waste, the team must secretly investigate from the sidelines.
Read More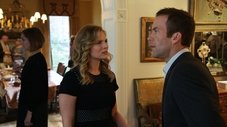 A petty officer's murder leads the team to a family-owned night club where Pride's mother used to perform weekly. Also, Lasalle must urgently return home to Alabama after receiving an unexpected call from his family.
Read More