Episodes
6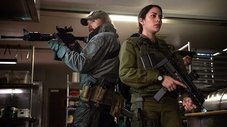 The crew of Nathan James discovers that hospital ship USNS Solace was sent to sea to wait for Dr. Scott's cure. Captain Chandler sees an opportunity to add another ship to their fleet while Rachel is eager to find a lab better equipped to replicate the vaccine. When Solace fails to respond to radio communications, Chandler and his team board the ship...and come face-to-face with an unexpected enemy.
Read More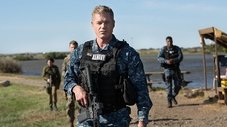 Chandler tracks a new threat to Northern Florida. Meanwhile, Rachel comes across a secret formula that her mentor, Dr. Hunter, had been perfecting.
Read More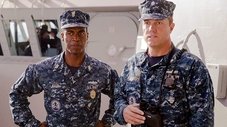 While XO Slattery struggles to evade a submarine, Chandler and his team infiltrate a compound on land.
Read More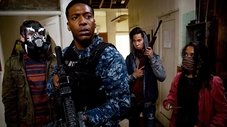 With Dr. Scott on the verge of a breakthrough, Chandler and his team set out to land in search of much needed supplies and materials for her lab.
Read More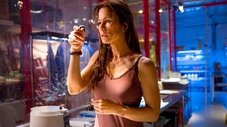 Rachel is hard at work on a new, more efficient version of the cure while Alisha decodes a message found on a recovered cell phone.
Read More