Overview
Media
Fandom
Share
Episodes
6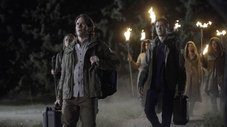 15 months after the events at Arctic Biosystems, new CDC team with the addition of biotoxicologist Kyle Sommer respond to a potential outbreak on a Windjammer in the Northern Pacific. Their search leads them to an island occupied by a mysterious cult led by the charismatic Michael. Meanwhile, 30 years in the future, Walker arrives at the same island searching for Alan Farragut.
Read More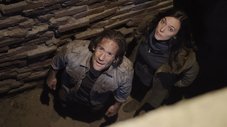 As Peter gains a new cellmate, Michael takes extreme action when his followers begin to mutiny.
Read More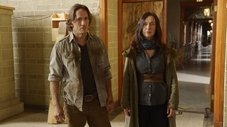 The Coast Guard arrives on the island to take the CDC team to another island to deal with another outbreak of the pathogen. Meanwhile, Sister Amy has to contend with Brother Michael and his plans.Source: Showcase
Read More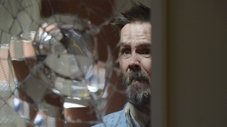 We don't have an overview translated in English. Help us expand our database by adding one.