Overview
Media
Fandom
Share
Episodes
5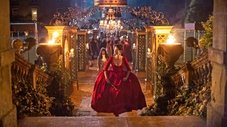 Life in Paris is not without its trials as Jamie struggles to triumph over the traumas of his past. A fortunate meeting with Jacobite leader Prince Charles presents opportunities, while the Duke of Sandringham's presence brings complications.
Read More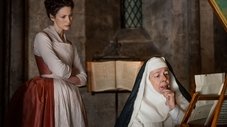 Jamie's days and nights are dominated by political machinations, while Claire finds solace in her healing skills. As their plan to stop Culloden progresses, including engaging the aid of a young pickpocket, the past threatens to derail their forward momentum.
Read More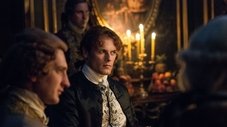 Claire and Jamie throw an elaborate dinner party intended to derail investors in Prince Charles' war effort. Meanwhile, Claire's revelation that Jack Randall is alive sparks Jamie in an unexpected way as he and Claire struggle to regain their physical intimacy.
Read More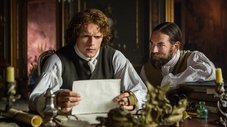 Jamie and Claire use Claire's medical knowledge to devise a scheme to stop a wine deal which could fill the Prince's war chest. When Claire learns Jamie has gone back on his word, the couple are met with dire consequences that will forever change their lives.
Read More