Episodes
5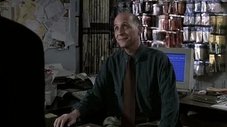 After the cops trace an eagle tattoo on a man shot and killed while holding up an armored truck to a group of militia members, McCoy finds himself facing one of their number as the pro se counsel for his friends, arguing for the concept of ""jury nullification"", the right of a jury to protect a defendant from an unjust law by finding him not guilty despite the evidence.
Read More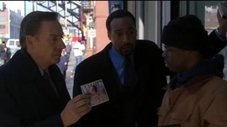 McCoy faces an uphill battle in proving that witnesses to the murder of a drug mule were bribed, intimidated, and eventually murdered on the orders of the drug dealer accused of the crime.
Read More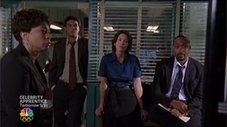 Cyrus Lupo returns to New York after four years abroad to deal with his own terror. Lupo and Green investigate two suicides committed the same way. The detectives are suspicious of a parolee known as "Dr. Death".
Read More