Episodes
3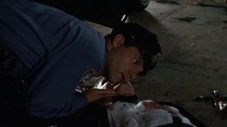 Greevey and Logan have a hunch that robbery is a cover for the real motive in the death of a millionaire in a parking garage.
Read More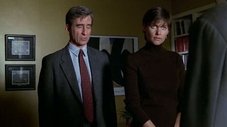 The murder of an ex-cop with a penchant for blackmail and illicit sex brings feminist lawyer Lanie Stieglitz into court against McCoy to defend a suburban wife and mother.
Read More
The investigation into a pair of missing pants leads to the murder of a young lawyer. Lupo and Green soon turn their suspicions to a businessman who works for a shady multinational corporation called SavingsMart.
Read More