Season Cast
23
Season Crew
18
Episodes
7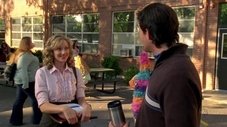 Now that Becky has finally put all her high school insecurities behind, she returns to her alma mater as a guidance counselor. However, she soon finds that her high school nemesis, Lisa, is a teacher in the school as well. Soon, Becky finds herself competing with Lisa for the eye of Tim the attractive Spanish teacher, among other things.
Read More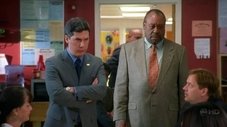 Becky wants to be a rebel to be able to be among the cool ones, Lisa and Tim.
Read More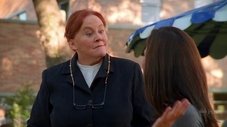 Becky's anger leads to the death of a teacher while planning an anniversary party.
Read More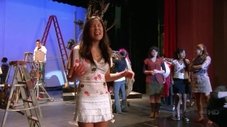 A shortsighted Bruce assigns Becky, who is the least creative faculty member on campus, to direct the school's high school musical.
Read More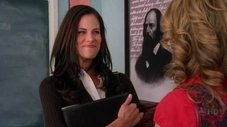 Unaware that they are interested in the same man, Becky gives Lisa dating advice and Lisa uses it snag a date with Tim. In the meantime, Vice Principal Bruce fills in as principal when Huffy gets sick and the power goes to his head. He gives a six month detention to a rebellious student, Shawna.
Read More