Overview
Media
Fandom
Share
Episodes
5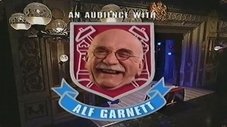 Actor Warren Mitchell performs as Alf Garnett, the outrageous Cockney bigot, giving forthright opinions on subjects including the royal family, women's rights, religion and cricket in front of a celebrity audience.
Read More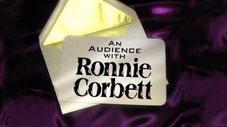 Multi-talented Ronnie Corbett entertains a star-studded audience - including Ronnie Barker, Frank Skinner, Damien Hirst, Samantha Janus and Lord Parkinson - with his singing, dancing and piano playing, not to mention a touch of comedy.
Read More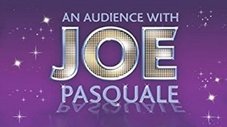 The comedian, fresh out of the I'm A Celebrity jungle, plays to a host of well-known faces from the worlds of TV, sport and music.
Read More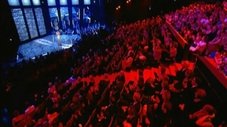 Shirley Bassey entertains another audience with songs and tales in a celebration of her showbusiness career.
Read More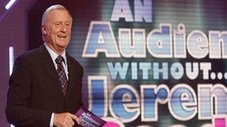 A tribute to the late TV presenter Jeremy Beadle (1948-2008), hosted by Chris Tarrant.
Read More