Overview
Media
Fandom
Share
Episodes
7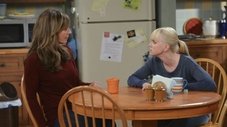 Christy tries to start a relationship with her father, Alvin, while Bonnie struggles to accept the fact that Christy wants him in her life.
Read More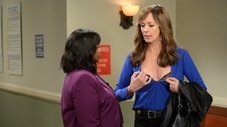 Bonnie must pick up the slack when Christy puts her new relationship with David ahead of family and friends.
Read More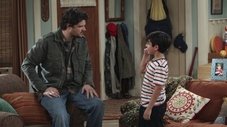 When Violet feels nervous about becoming a mom, Christy plans a baby shower for her; Bonnie lands a new client.
Read More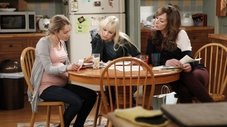 Christy and Bonnie try to make sure everything goes smoothly when Violet finds the perfect couple to adopt her baby.
Read More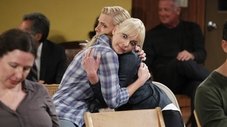 Bonnie is furious when Christy's poor financial decisions threaten the family's living situation. Meanwhile, Christy agrees to help out Jill, a woman who is newly sober.
Read More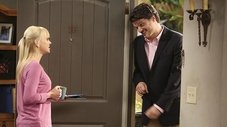 Christy has mixed feelings about Candace and Baxter's relationship and things heat up between Alvin and Bonnie.
Read More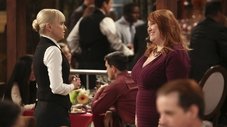 Christy tries to make amends for her past deeds. Bonnie takes a cue from her and decides to make up for treating Alvin so poorly through the years.
Read More