Overview
Media
Fandom
Share
Episodes
4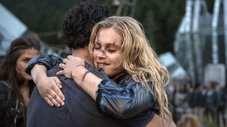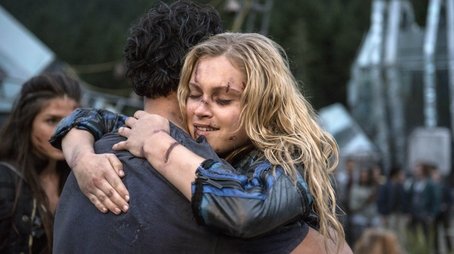 Kane takes part in a mission to make peace with the Grounders. Jasper decides to take part in a risky experiment. Lincoln enters a world of pain and President Dante Wallace issues a warning.
Read More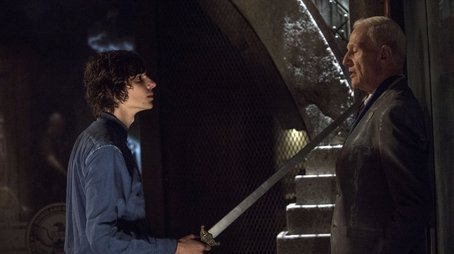 Lincoln and Bellamy's efforts to get into Mount Weather has some brutal consequences.
Read More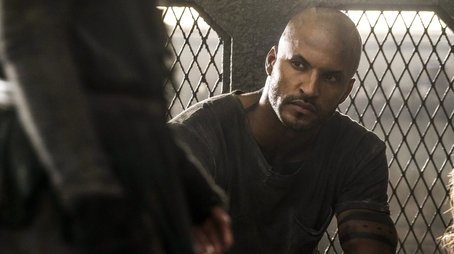 Kane is searching for a peaceful way to handle things but soon realizes he may be forced to resort to drastic measures. Meanwhile, Pike suspects that there may be a leak within the walls of Arkadia. Lastly, Raven has a plan and reaches out to Jasper for help.
Read More