Overview
Media
Fandom
Share
Episodes
4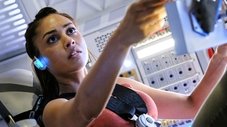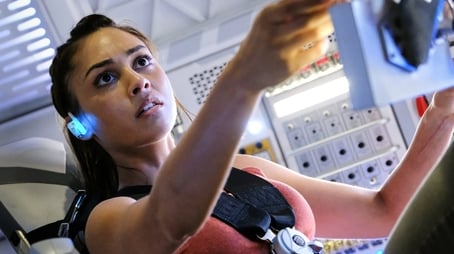 Clarke and Roan are forced to work together when they are tasked to deliver a dangerous but crucial asset to Abby through enemy territories.
Read More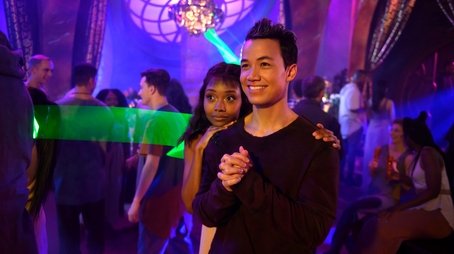 Clarke embraces the traditions of Sanctum and tries to make amends for her past actions.
Read More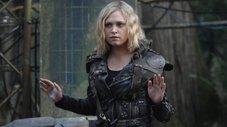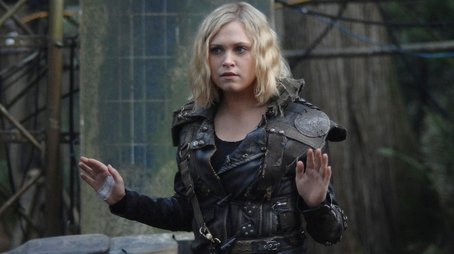 Bellamy and Octavia must work together to save their friends. Echo is forced to face her past.
Read More