Overview
Media
Fandom
Share
Episodes
3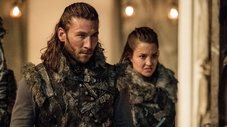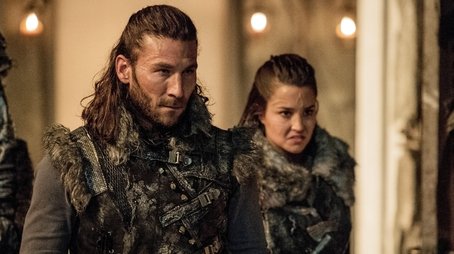 Clarke discovers a shocking truth, and Octavia is forced to make a decision that could have devastating consequences. Meanwhile, Kane and Abby share a moment.
Read More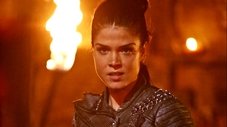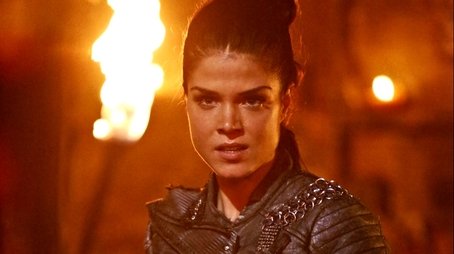 Jaha leads Clarke and Bellamy down a road to possible salvation while tensions rise in Arkadia and Polis.
Read More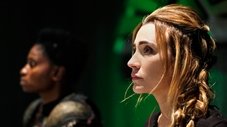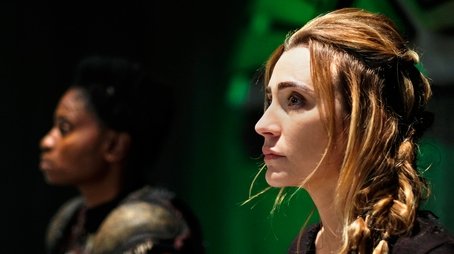 As Clarke races to save Abby, she learns more about the trials and tribulations Wonkru faced in the bunker, and the impossible decisions they were forced to make in the dark year.
Read More