Overview
Media
Fandom
Share
Episodes
4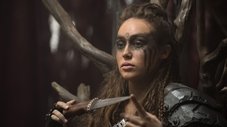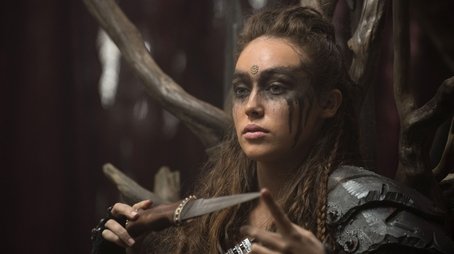 Bellamy is able to get Clarke to agree to accompany him to the drop ship. Dr. Tsing is in charge of a deadly experiment.
Read More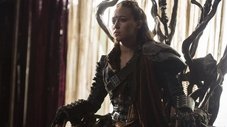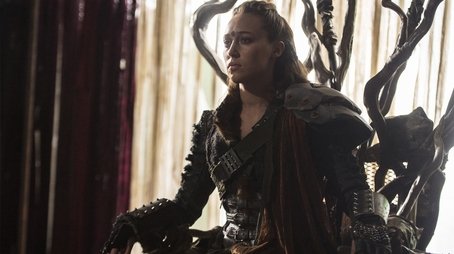 Clarke wrestles with a decision. Bellamy learns that something isn't what it seems. Meanwhile, Murphy plots to betray his former Chancellor.
Read More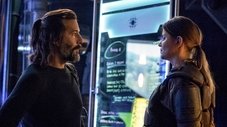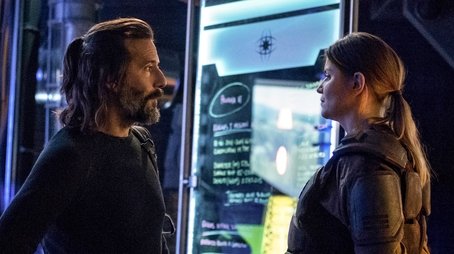 Clarke's determination to protect Madi puts Bellamy in an impossible position.
Read More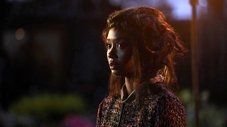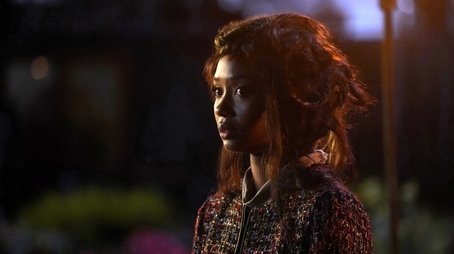 A special Naming Day changes everything in Sanctum. Gabriel comes face to face with an old friend.
Read More