Overview
Media
Fandom
Share
Episodes
7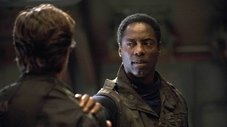 Clarke and Finn come face to face with a new enemy after Lincoln rescues them from Anya, while Bellamy, Raven, Octavia and Jasper deal with a vengeful Murphy. On the Ark, Jaha makes a plan to try and get to Earth.
Read More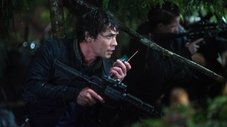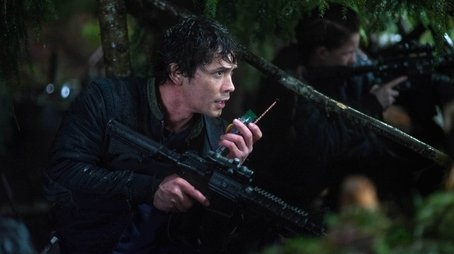 As the remaining members of the 100 face off against the Grounders, Jaha makes a noble sacrifice to ensure the Ark makes it to Earth.
Read More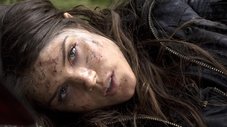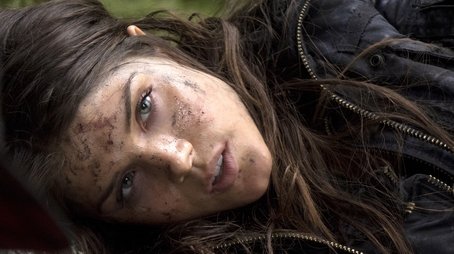 Clarke wants answers from the President. Abby performs emergency surgery. Octavia will do anything to find Lincoln.
Read More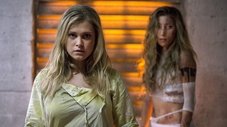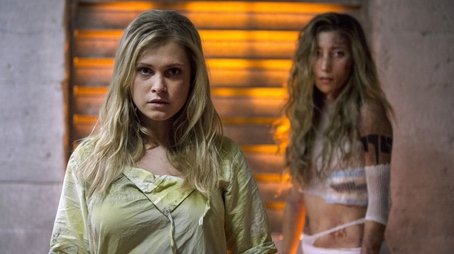 After discovering a horrifying project in Mount Weather's medical ward, Clarke joins forces with an unexpected ally.
Read More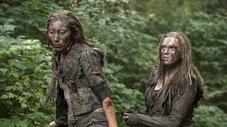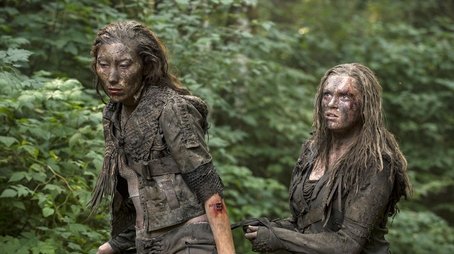 Clarke ends up being betrayed by somebody that she trusted. Bellamy, Finn and Murphy attempt to save a stranger.
Read More