Season Regulars
8
Crew
2
Directing

Episodes
6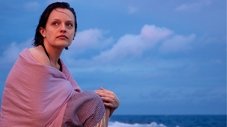 Detective Robin Griffin is newly back in Sydney, haunted by the baby she had as a teenager and partnered with an eager new recruit, Miranda. When a body in a suitcase washes up on Bondi Beach, Robin is determined to take the case.
Read More
Armed with the fact that China Girl was pregnant, Robin launches into the investigation, including inside Sydney's sex industry. The meeting with her daughter's parents veers off the rails and puts contacting Mary at risk.
Read More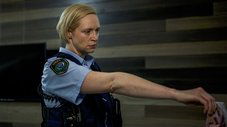 Robin finds a surprising love, but as Puss puts another arm of his audacious plan in place and suspicion grows around Silk 41, her fears for Mary escalate. Then Miranda drops a bombshell that brings her closer to the dead girl.
Read More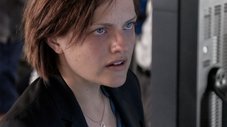 Robin and Pyke are desperate to find out if hostage Mary is alive, while Adrian struggles to make sense of the crime scene at Silk 41. As dawn breaks, the gunman is on the loose in Bondi and the beach is about to be flooded with people.
Read More