Overview
Media
Fandom
Share
Episodes
5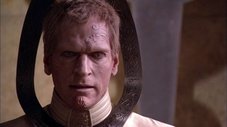 Daniel comes face to face with the Ori, a fiery race of beings who demand the worship of mortals. Elsewhere, Stargate Command encounters the first Ori missionary in our galaxy.
Read More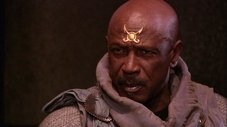 SG-1 investigates when evidence suggests that there are still Goa'uld hiding on Earth -- including a former System Lord. Tensions between Earth and the Free Jaffa continue to mount.
Read More
Earth is infected with a deadly Ori plague, prompting an ally from SG-1's past to come to their aide. Gerak proposes that the Free Jaffa follow the Ori religion.
Read More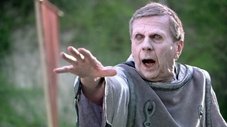 As the Ori plague spreads rapidly, SG-1 hopes that the Prior who caused the disease may hold the key to its cure. Gerak tries to rally the Jaffa to the Ori's cause, prompting Teal'c and Bra'tac to initiate a resistance.
Read More