Peter DeLuise
as Director / Peter DeLuise
Episodes
6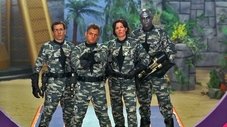 An alien ship approaches Earth, sending SG-1 to an old friend for some answers -- where they discover that Martin Lloyd has created a TV show about the Stargate program.
Read More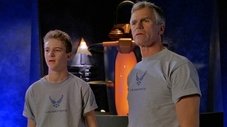 A teenage boy shows up at the S.G.C. claiming to be Jack O'Neill, sending the team on a mission to uncover his true identity.
Read More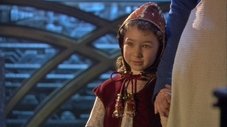 As the Ori invade the Jaffa planet Chulak, Vala and Daniel must deal with their leader: Vala's young daughter, rapidly aged by the Ori to serve their purposes.
Read More