Episodes
3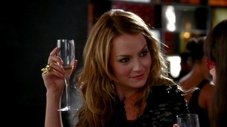 Amanda and Betty are forced to work together for an article called "How I Blew Ten Grand Without Spending a Dime."
Read More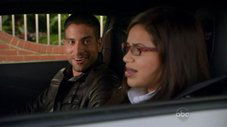 Hilda has doubts over her relationship with Archie after seeing an old flame Bobby Talercio. Marc helps Justin to fit in high school by telling him to become friends with some mean girls. Elsewhere Daniel is lured into a trap by Bennett. Wilhemina tries to come up with money to help Nico out of trouble.
Read More
Betty invites Hilda and Justin to stay for dinner after Justin's acting class audition, but they decline. Living alone in her, Betty realizes that she misses Matt and fears that if something happened to her, no one would know. Though Amanda and Marc live in the same building, they do not want to walk to work with her, increasing her loneliness. Meanwhile, Marc is feeling tension working for both Daniel and Wilhelmina, and sees a career opportunity when he hears the vacant Senior Fashion Editor position will be filled.
Read More