Episodes
7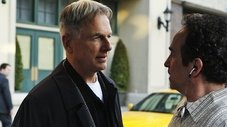 Gibbs and the team investigate the shooting of a Marine and uncovers more to his life than anyone would have ever imagined.
Read More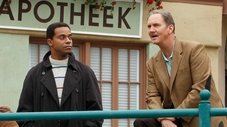 The team scrambles for answers after a shocking ambush reveals a new twist to their current investigation.
Read More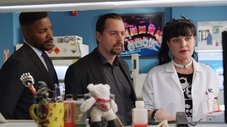 After the body of a missing Navy commander is found, Vance orders Gibbs and the team to work with former FBI Agent Tobias "T.C." Fornell, the private investigator who was hired to locate him. Also, Bishop and Torres interview convicted investment advisor Albert Hathaway when the victim is linked to his highly publicized trial.
Read More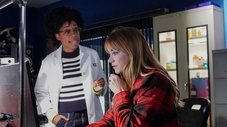 After a malnourished and confused 9-year-old is found hiding in a storage unit, NCIS reopens an old missing persons case when the girl is believed to be the daughter of a Navy recruit who disappeared 10 years ago. Also, Bishop discovers notes that Special Agent Ziva David kept on the case long after NCIS officially stopped investigating.
Read More