Overview
Media
Fandom
Share
Episodes
4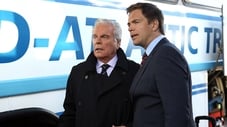 The team is surprised when Gibbs asks Tony's father to join them in a murder investigation.
Read More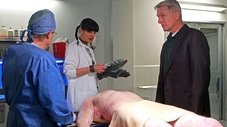 After Anthony DiNozzo, Sr. is found in a car with a dead body in the trunk and no memory of the previous night, the NCIS team must figure out if he is capable of murder. Meanwhile, Tony is sidelined for this case and must go against orders to try and prove his father's innocence.
Read More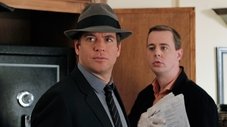 Someone winds up dead when DiNozzo confronts a man impersonating a Navy officer; DiNozzo's father needs to share a secret with his son.
Read More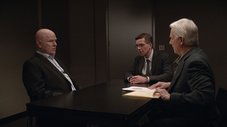 Jimmy is torn between family and work after his father-in-law, Ed, asks him to tamper with evidence from NCIS' current murder investigation. Also, Ed's poker buddy, Anthony DiNozzo, Sr., offers to help with the case.
Read More