Overview
Media
Fandom
Share
Episodes
4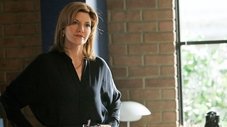 The NCIS team searches for answers when the current husband of both Gibbs's and Fornell's ex-wife is suspiciously kidnapped.
Read More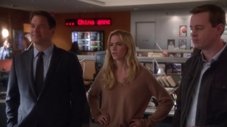 Complications arise when the NCIS team discovers a link between a murder victim and the current boyfriend of Gibbs and Agent Fornell's ex-wife. Meanwhile, NSA Analyst Ellie Bishop adjusts to joining the NCIS team.
Read More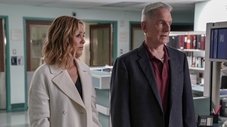 Former FBI Agent Tobias Fornell pleads with Gibbs to do whatever is necessary to take down drug dealers and suppliers in the area after his daughter, Emily Fornell, is hospitalized from an opiate overdose. Gibbs is haunted by the personal aspects of the case and his history with vigilante justice.
Read More