Overview
Media
Fandom
Share
Episodes
5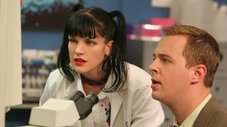 Gibbs is ordered to talk to a convict that is about to be executed, in order to discover information about the place where he hid his victims, but when the plan doesn't work, the team must solve the case in their own way.
Read More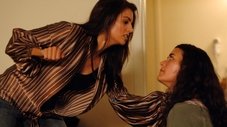 When Ziva accidentally witnesses a political assassination, she must surrender to the FBI and deal with the consenquences without Gibbs's help, who is now enjoying his retirement. She learns that the FBI is looking for her and escapes, while the NCIS team, leaded by Tony, must prove that Ziva is innocent. However, when things get more complicated, Ziva seeks help from the one person that always trusted her, Gibbs.
Read More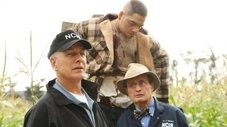 Dead Marine's day job at a government think tank leads Gibbs and the team into the life of a 12-year-old prodigy who may be the killer's next target.
Read More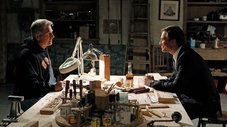 The NCIS team tracks a Navy lieutenant's killer after a Pentagon security camera reveals a petty officer committing the crime. Meanwhile, Gibbs announces that Agent Barrett and her team will take over the Port-to-Port serial killer case.
Read More