Overview
Media
Fandom
Share
Episodes
5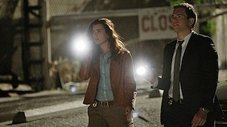 The team tries to track down a serial killer, while Abby heads south of the border to give a speech with McGee in tow.
Read More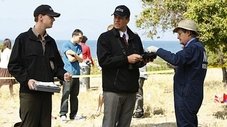 When a colleague's murder sends shockwaves through the team, Gibbs uncovers a surprising link to the crime.
Read More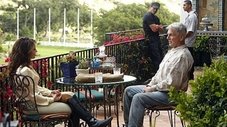 Gibbs heads to Mexico to face his demons and make a startling decision.
Read More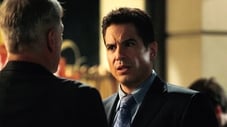 Gibbs must take desperate measures to protect his loved ones with Paloma Reynosa still on the loose.
Read More
The NCIS team investigates whether a fire on a U.S. Navy ship that served as a secret detention site for indicted terrorists was accidental or an intentional diversion for an escape. Meanwhile, Gibbs travels to his childhood home following news of his father's passing.
Read More