Overview
Media
Fandom
Share
Episodes
7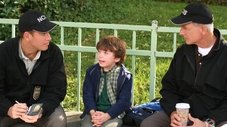 When a 6-year-old boy informs the NCIS team that his father was kidnapped, the team discovers that the missing father is actually a Lt. Commander working on a secret project named Honor, and that he is the only one who has the code that can open the project. While Gibbs gets closer with the boy, the rest of the team discovers that the project has been hacked in and the information inside has been deleted. Is the missing man innocent or is he actually the guilty one?
Read More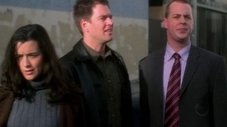 The NCIS team investigates the murder of two Marine wives, and must find the murderers before they attack their next target, another woman.
Read More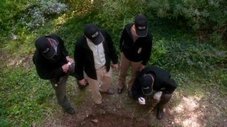 When a missing Lance Corporal is found dead in a vacant house, the NCIS team discovers that he was buried in the backyard and then exhumed. They learn about his identity and that he was to be deployed to Iraq, but he never showed up for duty. The investigation leads them to a new clue---he had two fiancées. Abby runs the DNA samples from the two women to find out if the DNA is a match to the soil found on the dead man's body.
Read More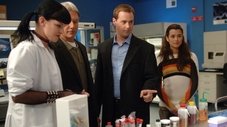 When a high-level Marine intelligence officer is found murdered in a small motel room, the NCIS team must find the person who murdered him. After discovering that the person was dead for already three days, and that the town authorities already "investigated" the crime, Gibbs is determined to solve the case, which could be related to a terrorist cell, and not let the town authorities get in his way.
Read More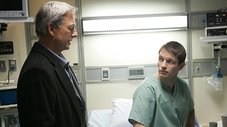 When a Navy Lieutenant becomes the victim of radiation poisoning, the NCIS team must find the person who's behind the crime. The Lieutenant, who is working for the IAEA (International Atomic Energy Agency), claims that only his two colleagues knew about his assignment, and whoever it was, the person tried to stop the Lieutenant's next investigation.
Read More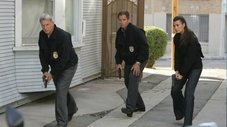 A murder investigation of a Navy Admiral takes a shocking turn when a woman, a political refugee, returns home to search for her husband.
Read More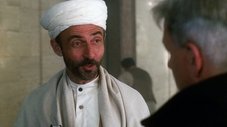 After a young Muslim Marine is murdered near his Mosque, Ducky refuses to perform autopsy due to his religious beliefs, so the NCIS team tries to talk to the father of the deceased, and they send McGee to plant a bug in the Mosque, only to discover that the FBI already planted their bug.
Read More