Episodes
6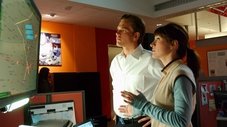 The NCIS team is called in when a severed leg bearing a marine tattoo is found in a trash bin, leading them to a small town where a murder scheme is afoot.
Read More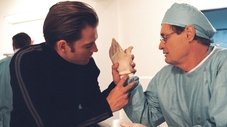 A navy dentist stops near the parked car to help a stranded motorist who pulls out a gun. The team investigates a murder with the help from a local sheriff, Charley, when they find out about a the similar murder of the Navy civilian employee in the was going through the nasty divorce,the wife is suspected but her alibi is perfect.
Read More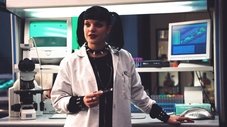 When the body of a sailor is found after a party in an illegal night club, the team investigates a number of possible leads - including blackmail and accidental death.
Read More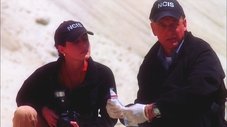 Gibbs' team investigates the death of a SEAL during a training exercise, and come to suspect that it wasn't an accident, but a murder.
Read More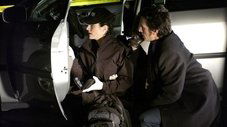 The team takes upon another strange case when a telemarketer reports a possible murder of a petty officer who appeared to be dying over the phone. However, with the help of Virginia officials, the team finds out that officer's call was just a big joke using the computer skills, until he is actually found dead...
Read More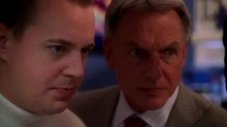 When a Commander in charge of a shipment of fuel rods for nuclear power stations disappears, the NCIS team is called in. The team must solve the case in time, before the person who kidnapped the Commander finds out the secret location of the fuel rods or harms the Lt. Commander.
Read More