Episodes
7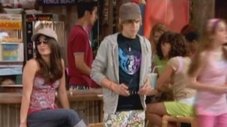 Miley sees Jake with a girl named Holly, and thinks she's his girlfriend, so she attempts to make him jealous by going out with another guy. Meanwhile, Jackson tries to get an "A" in his class by using Robbie and trying to make him go out with his teacher, Ms. Kunkle.
Read More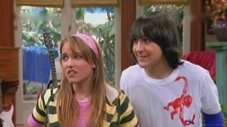 Hannah meets her idol, Isis, who inspires her to change her image to keep fresh. Hannah does this, to impress the Sunshine Girls after being named "Role Model of the Year". Meanwhile, Jackson befriends Rico.
Read More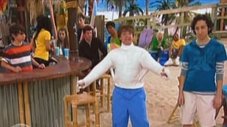 Lilly and Oliver won't stop giving Miley a hard time over the fact that she doesn't have a boyfriend, so she decides to pay an actor to pretend to be her boyfriend so they will leave her alone. But when the actor she paid backs out and sends his not so attractive roommate to fill in, Miley finds herself in a bigger mess than the one she started out in. Meanwhile, Jackson has a hard time believing that Rico's act of kindness is genuine.
Read More
Miley is desperate to keep Lilly and Oliver together after she mistakenly concludes that Oliver is falling in love with her instead.
Read More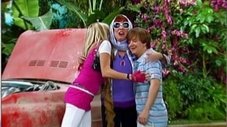 Robbie and the kids trade in Mamaw's old rust bucket for a regal new convertible. They are unaware, however, that Mamaw is extremely attached the decrepit car she calls Loretta. Rico is forced to play peacemaker, when Lilly and Oliver's constant quarreling drives his customers away.
Read More
Oliver comes to visit Lilly and shows her a picture of Jake cheating on Miley. They try to keep this news from Miley, but when Miley says she wants Jake to come visit, they decide to tell Miley the truth.
Read More