Overview
Media
Fandom
Share
Episodes
6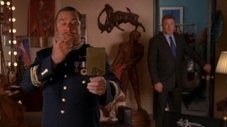 Liz tries to begin a relationship with a new tenant after accidentally receiving his mail. Meanwhile, Jack's appearance causes Elisa's grandmother to disapprove of the relationship, and Tracy has trouble maintaining the lifestyles of Wall Street frat boys.
Read More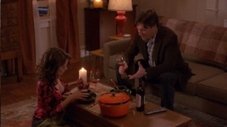 Liz insists that she and Drew have their first official date on Valentine's Day. Elisa brings Jack to church to celebrate the day, which is very different from the way he traditionally celebrates. Kenneth employs the help of Tracy to try to win the affection of a new worker.
Read More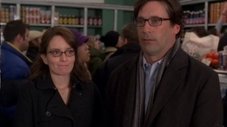 Liz gives attention to her building relationship with Drew, and discovers that he has been granted special treatment in life due to his pleasing appearance. Meanwhile, Jack goes all out to re-sign Tracy now that his contract has expired. And Jenna's latest ploy to attract attention is to change her hairstyle.
Read More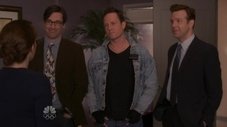 Liz schedules a root canal to avoid feeling lonely on Valentine's Day; Jack woos an attractive and successful TV host; Jenna's stalker loses interest.
Read More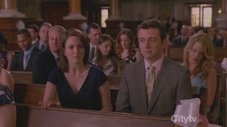 Jack becomes even more entangled in his love triangle between Avery Jessup and Nancy Donovan, and he turns for advice to Liz, who is focusing on her own romantic problems. When Liz can't find a date to Floyd's wedding, she revisits her old boyfriends in hope that a spark will reignite. Meanwhile, Tracy continues his journey to earn his egot.
Read More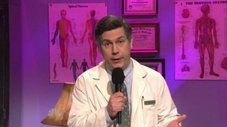 On show night, Liz Lemon grows increasingly infuriated when no one seems to remember that it's her 40th birthday. Just before the taping, Tracy Jordan becomes convinced that nothing is funnier than a performer laughing and breaking character, which he elects to do all night, much to Jenna Maroney's chagrin. Meanwhile, Jack Donaghy struggles with the consequences of his promise to give up drinking while Avery is pregnant.
The episode was filmed twice. The East Coast version aired for the Eastern, Central and Mountain time zones. The West Coast version was aired in the western, Alaskan and Hawaiian time zones.
Read More