Episodes
3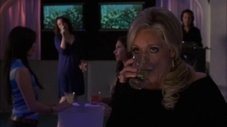 When Liz finally dumps her boyfriend Dennis, she prowls the singles scene under Jenna's tutelage. Love also stinks for Jack, as he discovers dating a Bush administration official has its downside. And Tracy and Toofer clash, which lands both in sensitivity training.
Read More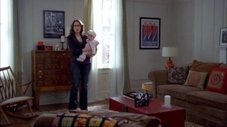 When ditzy receptionist Cerie spreads news of her engagement to a filthy rich Greek heir, Liz confronts her own marital and maternal status. Meanwhile, emotionally hardened Jack softens due to "mommy issues."
Read More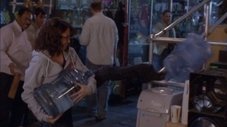 When Liz reprimands Tracy in front of the TGS staff, Tracy asks Liz to stop giving him preferential treatment. Liz agrees, but Tracy thinks that Liz should give up some of her privileges also. Jack remembers some unpleasant memories of his father after his mother, Colleen, visits. Jenna adopts a pet gibbon.
Read More