Episodes
3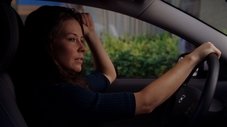 Kate discovers that someone knows the secret of Aaron's true parental lineage. Meanwhile, the dramatic shifts through time are placing the lives of the remaining island survivors in extreme peril.
Read More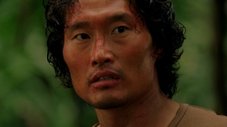 Locke shoulders the burden of ending the island's increasingly violent movements through time; Ben is stymied in his efforts to reunite the Oceanic 6 and bring them back to the island.
Read More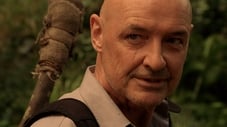 To atone for sins of the past, Ben must attempt to summon the smoke monster in order to be judged.
Read More