Episodes
7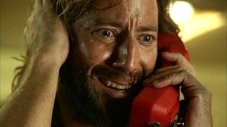 Sayid and Desmond hit a bit of turbulence on the way to the freighter, which causes Desmond to experience some unexpected side effects.
Read More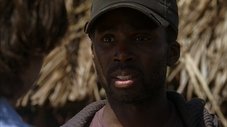 Sayid confronts Ben's spy on the freighter, and Ben urges daughter Alex to flee Locke's camp in order to survive an impending attack.
Read More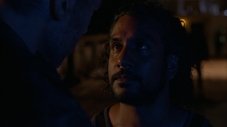 Locke finds out where Jacob's cabin is. Life on the freighter becomes dangerous.
Read More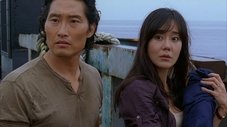 Sayid goes back to the island to bring the rest of the people to the freighter. Ben, Locke, and Hurley go to another Dharma station in order to "move the island".
Read More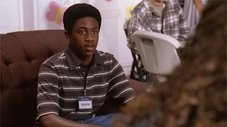 The face-off between the survivors and the freighter people continues, and the Oceanic Six find themselves closer to rescue.
Read More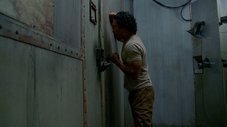 Sun and Jin desperately continue their search for one another, and Locke confronts his enemy.
Read More