Overview
Media
Fandom
Share
Episodes
7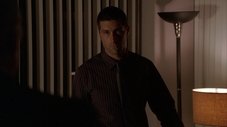 Jack, Locke and Sawyer follow after a determined Michael after he heads into the jungle toward the dreaded "Others" in search of Walt. Meanwhile, Sun has a surprising reaction to Jin's desire to join the search party, and Hurley and Charlie commiserate over the age-old conundrum of "what women want."
Read More
Sun comes to the realization that she might be pregnant. She struggles on whether to tell Jin about the situation. Meanwhile, with no success from Jack or Sayid, Ana-Lucia is called in by Locke to interrogate the new prisoner Henry Gale to get more information out of him about the balloon that he and his wife supposedly landed on the island with.
Read More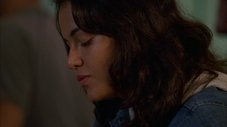 After finding an exhausted Michael in the forest, Jack and Kate bring him back to the main camp. When he finally wakes up, Michael has some new details about "The Others." Also, a lovestruck Hurley plans a date for Libby.
Read More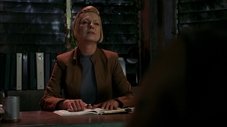 As Kate and Sawyer journey back to the main island with Karl, who is exhibiting effects of the brainwashing video, they argue over whether to go back and save Jack. On Hydra island, as Juliet's fate rests in his hands and a power struggle within the Others ensues, Jack recollects the time he spent in Phuket, Thailand and his relationship with Achara, a mysterious tattoo artist.
Read More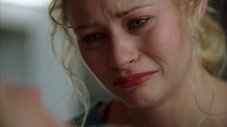 Claire has an idea to send a message to the outside world. Charlie, however, is resistant to the idea, and Desmond tries to sabotage the plan. As Claire tries to get the truth behind their actions out of the pair, she remembers traumatic events from her past. Meanwhile, the rescue party encounters a dangerous obstacle.
Read More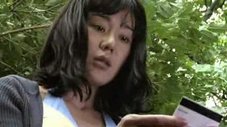 Sun is watching Jin fish and then walks into the jungle. There she buries a California drivers license when Michael runs by looking for Vincent. Seeing the license he picks it up and Sun tries to explain that she was going to leave Jin. Michael comforts her telling her it will be okay. The two almost share a kiss but Vincent appears barking before anything can happen, prompting Sun to leave.
Read More
Juliet receives an unwelcome visit from someone from her past and is given orders to track down Charlotte and Faraday in order to stop them from completing their mission -- by any means necessary. Meanwhile, Ben offers Locke an enticing deal.
Read More