Episodes
4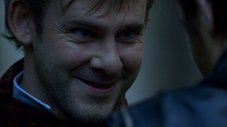 Charlie begins a painful journey of withdrawal from drugs, surprisingly aided by Locke, whose true motive for helping Charlie is a mystery. Meanwhile, survivors struggle to find and free Jack when he's buried alive in a cave collapse, and someone might be secretly thwarting Sayid, Kate, and Boone when they enact a plan to find the source of the French transmission.
Read More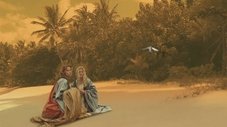 When Charlie's vividly surreal dreams lead him to believe Claire's baby, Aaron, is in danger, Locke suspects Charlie may be using again. Meanwhile, Sawyer encourages Hurley to act on his attraction to Libby.
Read More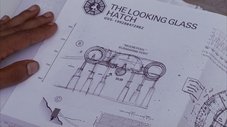 While Jack devises a plan to do away with "The Others" once and for all, Sayid uncovers a flaw in "The Others'" system that could lead to everyone's rescue. But it requires Charlie to take on a dangerous task that may make Desmond's premonition come true.
A Charlie-centric episode.
Read More