Overview
Media
Fandom
Share
Episodes
3
Raven becomes annoyed when her assigned partner, Ben Sturky, with whom she is working on a project for science class, is concerned more with studying than with his own personal hygiene.
Meanwhile, Eddie attempts to win the heart of his latest crush, Crystal.
Read More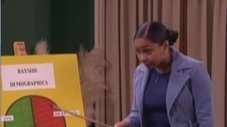 Raven bribes students to vote for Chelsea as class president after she has a vision of Chelsea losing to Ben Sturky, the stinkest boy in the school.
Read More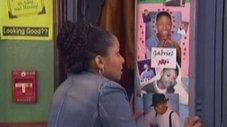 Raven predicts that a boy she likes will ask her out to the school's renaissance dance, but she has to drop major hints to even get noticed.
Meanwhile, Chelsea and Eddie set up the for renaissance dance, with Chelsea as the queen, but she easily lets the power get to her head.
Read More