Episódios
4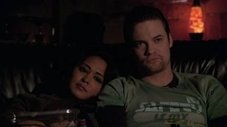 When is it time to go out on a limb? Armand Assante guest stars as a patient who makes Sam an offer she might not be able to refuse. Luka must calm Abby's baby-related fears after an incident at the hospital places everyone at risk. Kerry makes a difficult choice, and Neela joins a support group.
Saiba mais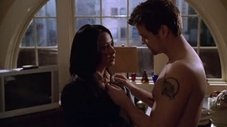 Abby and Luka desperately try to keep a young woman brought into the ER with stab wounds to the neck alive. As her condition begins to worsen, Clemente steps in and tries a risky procedure on the girl in order to save her life. Meanwhile, Neela pulls an all-nighter in preparation for a speech at a surgeon's convention, Ray treats a man claiming to have swallowed a bottle of pills, and Sam decides to take a part-time job with Richard to help her with childcare expenses.
Saiba mais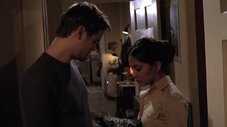 When Luka answers a call for help, he discovers not everyone is pleased. Will he honor his commitment, or ask a colleague to step in for him? Abby and Morris wrestle with the strange case of a car crash victim. Having made a change in her life, Sam finds herself enjoying a few new perks. Neela has unexpected visitors, with even more unexpected news.
Saiba mais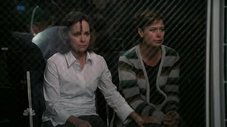 As Abby and Luka cope with their newborn's life and death struggle, the couple is shocked to receive a surprise visitor: Abby's mother Maggie. Meanwhile, Sam fears the prospect of criminal charges; Neela discovers that Tony Gates will be joining the ER team as an intern and Morris gets his job back while Weaver gets demoted.
Saiba mais