Overview
Media
Fandom
Share
Episodes
4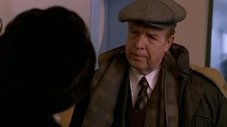 Another elderly rape victim is brought in. So is the rapist.
Read More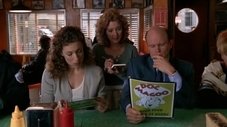 A 31-year-old security guard is brought in suffering from severe chemical burns, and a 21-year-old man is wheeled in after falling 75 feet into a river. Meanwhile, Benton is upset that Carla's boyfriend is part of Reese's baptism.
Read More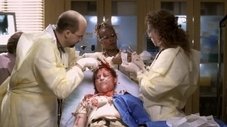 The hospital suffers through a series of power outages. Carol's decision to send Doug a fax about her pregnancy is thwarted by the power outages. The staff is on alert after a raped and beaten patient is found in a hallway. Romano begs Corday to stay in trauma. Carter and Roxanne break up. Carter and Lucy treat a pheromone saleswoman.
Read More