Episodes
2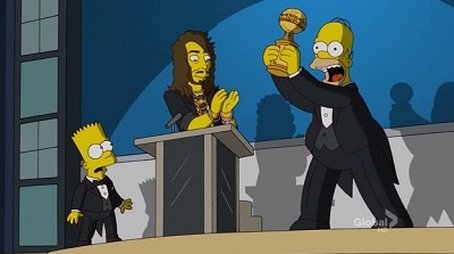 Bart and Homer make a film based on Bart's comic book character Angry Dad. The cartoon becomes a critical favorite and begins to win a number of awards, but Bart becomes upset when Homer takes all of the credit during acceptance speeches.
Read More
Expand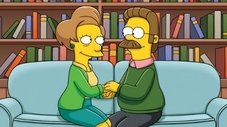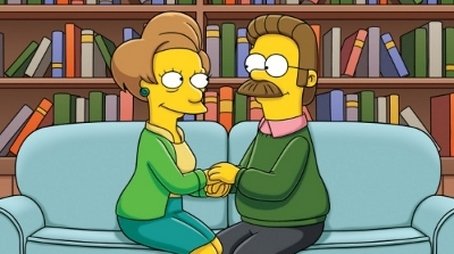 Feeling guilty for getting Mrs. Krabappel suspended after one of his school pranks, Bart helps her escape detention, and Ned Flanders winds up saving her life in the process.
When Edna and Ned start dating, he is surprised to learn she's been with many of Springfield's men, including Homer and Aerosmith drummer Joey Kramer.
Read More
Expand