Episodes
3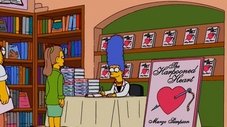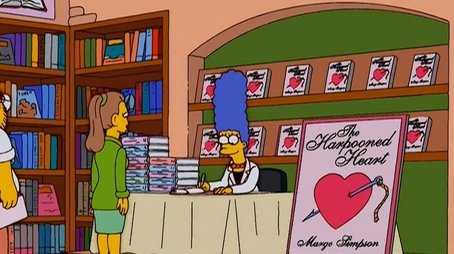 Marge writes a romance novel with characters based on Homer and Ned Flanders that becomes a hit. Meanwhile, Homer gets fired from the power plant again and becomes an ambulance driver.
Read More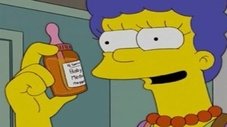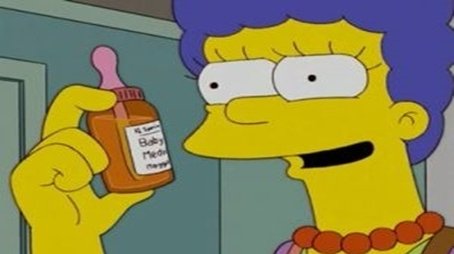 The house next door is for sale and Marge and Homer go inside to check it out; Marge falls in love with the kitchen. Back at home Marge asks Homer for a new kitchen. Rather than hire someone, Homer decides to do the renovation himself. While demolishing the kitchen, Homer unleashes his old collection of Playdude magazines. He tells Marge he keeps them for the articles; she obliges him by cutting up the magazines, keeping only the articles. Now that they are useless, Homer throws them away, only to have them found by Bart and Milhouse. Using these 1970's era magazines as a model, Bart decides to renovate the Treehouse. After Homer has made a mess of the kitchen remodeling, Marge is finally able to hire a contractor, who completes the job "on-time" two years later for $100,000. Marge's first new dish out of her kitchen gets rave reviews and she decides to enter the Ovenfresh Bakeoff with her Dessert Dogs. At the bakeoff Marge encounters stiff and ruthless competition, so ruthless that Marge resorts to cheating to get even, much to Lisa's dismay. Chief Wiggum and other concerned parents talk with Homer about Bart's spreading the Playdude philosophy to the other children. Homer has a talk with Bart about the facts of life, which a horrified Bart quickly spreads to the other children. Meantime, in the finals for the bakeoff against Brandine, Marge admits to her foul play and Lisa's faith in her mother is restored.
Read More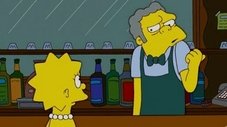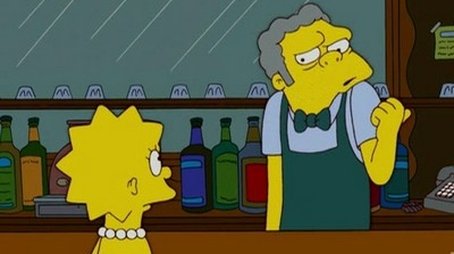 Lisa aides Moe in discovering his inner-poet and he gains swift popularity and recognition from a group of successful American authors, when Lisa helps to get his poetry published. However, Lisa is crushed, when Moe enjoys his newfound success with literary giants and fails to credit Lisa for her assistance in his poetry.
Read More