Episodes
6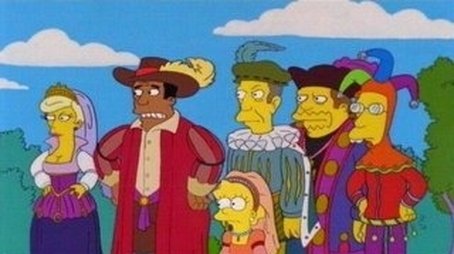 Mayor Quimby flees Springfield, leaving the town chapter of Mensa in charge. As the group's new power goes to their heads, they take their utopian plans too far and the townspeople revolt.
Read More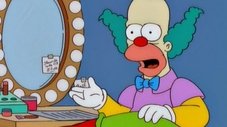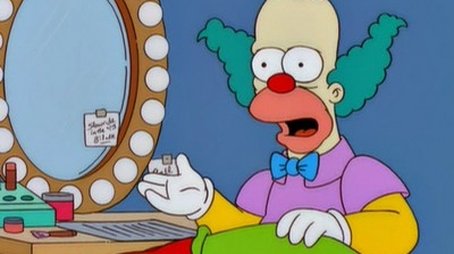 In this satire of VH1's "Behind The Music," we learn the secrets of the Simpsons' rise, fall, and ultimate success.
Read More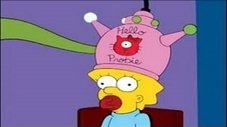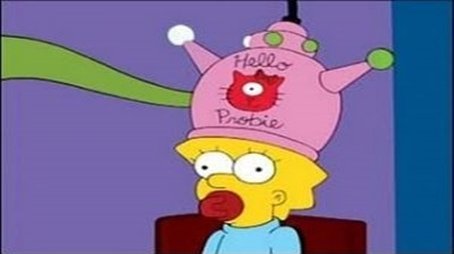 In this clip show episode, Homer is honored at a Friars' Club Roast. A number of characters show up to roast him, but the celebrating is interrupted by Kang and Kodos, who say that humanity will be judged based on Homer's experiences.
Read More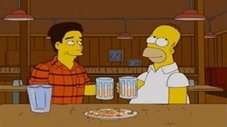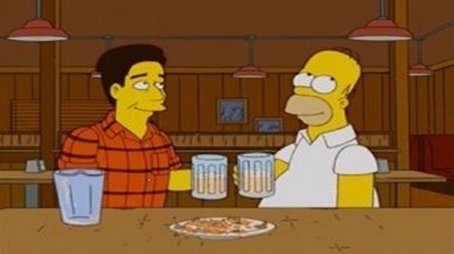 Springfield is experiencing an unusually strong thunderstorm, and the rain is causing roofs to leak all over town. Homer devises a unique solution for getting the rain water out of their house that ultimately fails and sends him dejected off to Moe's, where he ruins Lenny's surprise party. Homer goes off wandering and finds himself at a bar called Knockers, where he makes a new friend named Ray, who is a licensed and bonded roofer. Marge takes the kids on some errands while Homer and Ray almost begin the roof repairs; they screw around and never get around to doing any work until he gets called away. Marge wants Homer to fix the roof by himself. Homer runs into Ray at the Builder's Barn and Ray promises to stop by later and help him with the roof. Homer waits for him, but Marge is skeptical that Ray even exists when Ray never shows up. Marge has Homer placed in the mental ward of the hospital and she and no one else can confirm that Ray really exists. Dr. Hibbert recommends and gives Homer electro-shock therapy. Six weeks later Homer's treatments are over and to everyone's surprise Ray turns up at the hospital to celebrate Homer's release. Plausible explanations, even one by Stephen Hawking, are given to explain why no one had ever seen Ray before.
Read More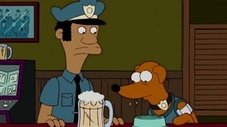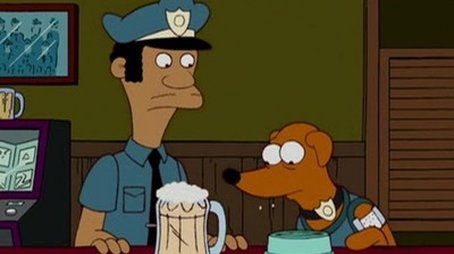 Homer unwittingly drags the family into a cornfield maze after attempting to leave a boring Harvest fest that Marge brought them to. When everyone except Homer escapes, Santa's Little Helper rescues him and becomes the town hero. So the Simpsons enroll him in Police Dog Academy where he's teamed with Lou.
Read More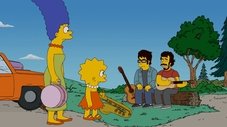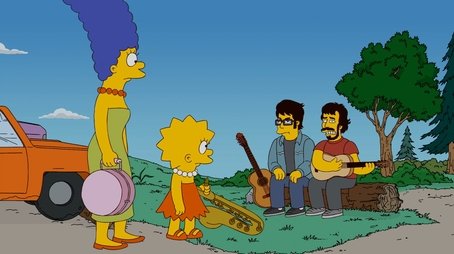 Marge sends Lisa to a performing arts camp, where counselors and fellow campers inspire her to embrace her creative side; upon returning to Springfield, Lisa grows restless with her boring suburban lifestyle.
Read More