Overview
Media
Fandom
Share
Episodes
7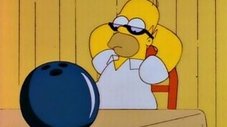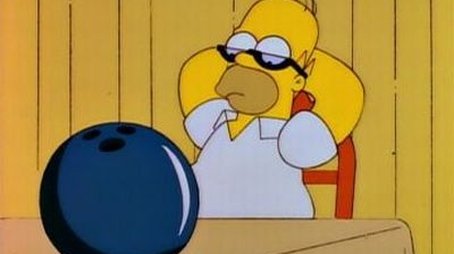 The story of Maggie's birth is told in flashbacks: after Homer quits the Springfield Nuclear Power Plant to pursue his dream of working at a bowling alley, Marge reveals that she is pregnant.
Read More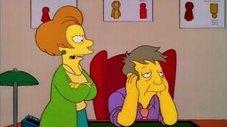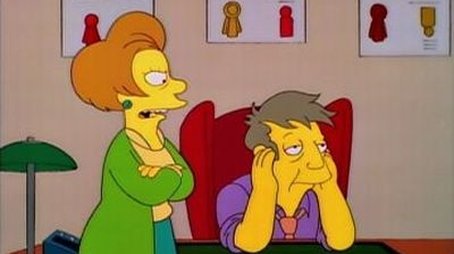 A teachers' strike forces the Board of Education to enlist PTA members as substitute teachers. Realizing he preferred the old regime, Bart locks Skinner and Mrs. Krabappel in a room together until they can agree on the contract.
Read More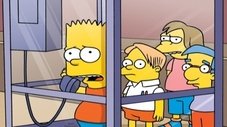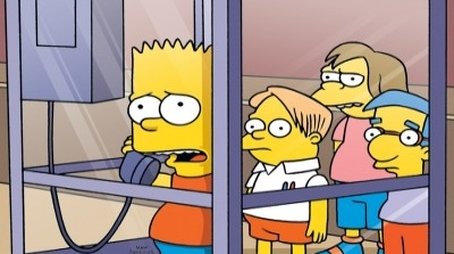 Bart creates a fake driver's license for himself and uses it to go on a spring break road trip with Milhouse, Nelson, and Martin. Meanwhile, Homer and Lisa bond after spending some quality time together at work.
Read More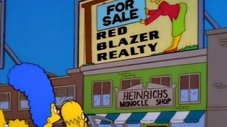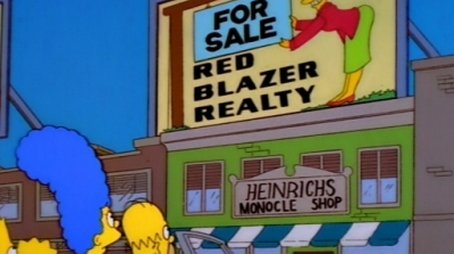 When Marge gets her real estate license, she learns to put a positive spin on the flaws of the houses she's selling. But when the Flanders buy the Murder House, she realizes she has to tell the truth.
Read More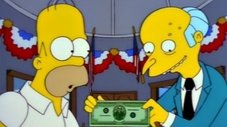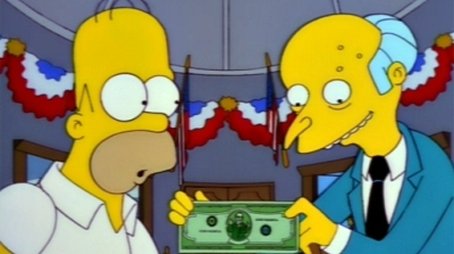 Facing an IRS audit, Homer agrees to help the feds bust Mr. Burns for a missing trillion-dollar bill. When Burns makes an anti-government stand, Homer flees with him to Cuba.
Read More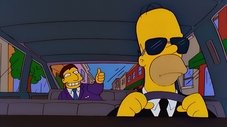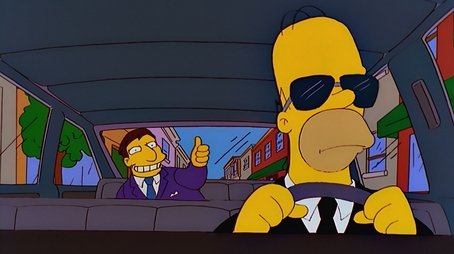 After a riot at a sci-fi convention, Mayor Quimby hires Homer as his bodyguard, and Homer witnesses the rampant corruption in town politics. When Homer takes a stand, he runs afoul of the Springfield mafia.
Read More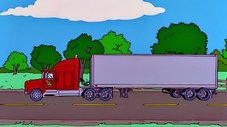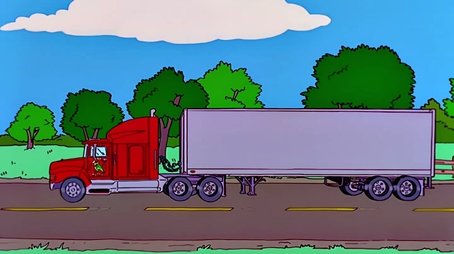 After beating Homer in a steak-eating competition, a trucker dies; Homer and Bart take over his rig to complete his shipment.
Read More