Episodes
8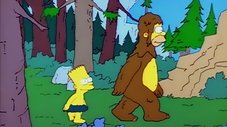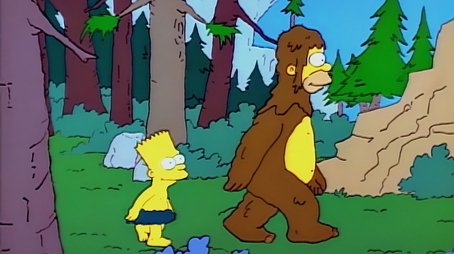 Homer buys an RV and the family takes off on an ill-fated camping trip.
Read More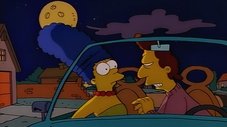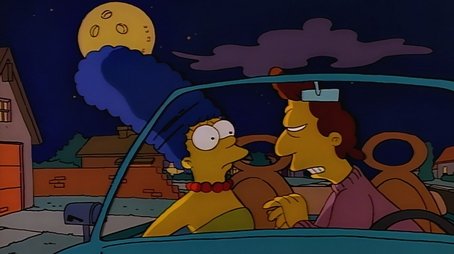 Homer gives Marge a bowling ball for her birthday, and his self-serving gift backfires: she starts taking lessons from a suave French bowling instructor. When the lessons take a romantic turn, Marge faces temptation.
Read More
Bart heckles the guru at a self-help seminar, and the man presents him to the audience as a role model for their "inner child." But when the whole town tries to "be like Bart," things start to fall apart.
Read More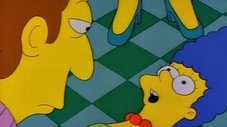 After reading the weepy best-seller The Bridges of Madison County, Marge sits down with the family and recalls romantic moments, along with temptations from her bowling instructor Jacques and Homer's coworker Mindy.
Read More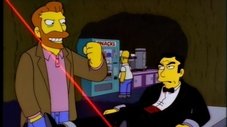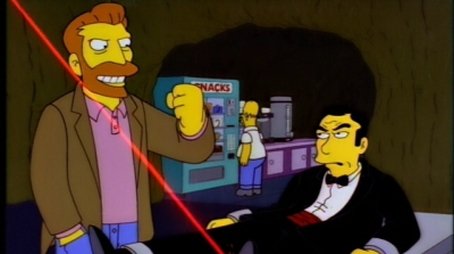 When Homer accepts a job offer, the Simpsons move to Cypress Creek, where everything seems too good to be true. Finally happy at his job, Homer fails to notice that his new boss is an evil megalomaniac bent on world domination.
Read More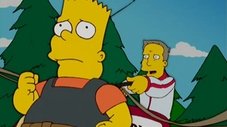 At Springfield Elementary the new vending machine contract is awarded to a company that promises to give half the profits to the school and it is of little consequence whether the snacks are healthy for the children or not. Bart begins taking all of his meals from the vending machine and three weeks later has gained a lot of weight, so much so that he has heart attack symptoms as a result. The X-Ray shows that malted milk balls have blocked his arteries. Despite it all Bart continues to eat junk food. Marge has no choice and holds an intervention, which Bart escapes from, right into the hands of representatives of a maximum security fat camp who take him away. Bart finds himself Serenity Ranch with Kent Brockman, Apu and Rainer Wolfcastle. The first bill from the ranch arrives and Marge decides they need to find a way to pay for it. They open their house up as youth hostel to German tourists. Having a hard time getting through to Bart, Tab Spangler takes him home and shows the horrors his family is enduring on his behalf. Bart finally gets the message and rages against the vending machines and is cured of his junk food addiction, there are three non-refundable weeks of fat camp available for a family member to use. Homer, the obvious choice, is elected to go.
Read More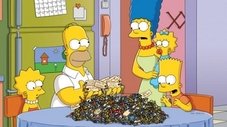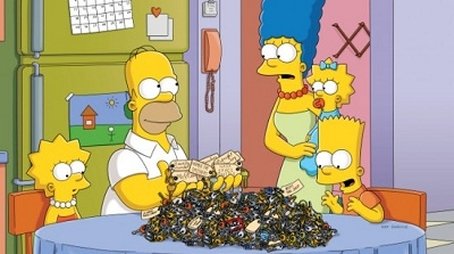 When the Simpsons discover a collection of keys to every door in Springfield, Lisa stumbles upon an eerie hidden classroom beneath Springfield Elementary School. When she shares her discovery with Principal Skinner, the secret room mysteriously disappears and he takes the only key away. A determined Lisa uses her detective skills to lead her back to the room to solve an old school mystery.
Read More